Welcome to Public Automotive Group
Public Automotive Group is a premier buy here, pay here family of pre-owned car dealerships. We strive to break the mold of what it looks like to operate and serve the local communities of our 8 Texas Locations by offering great customer service, an unrivaled protection plan, a referral program, great inventory and an easy process.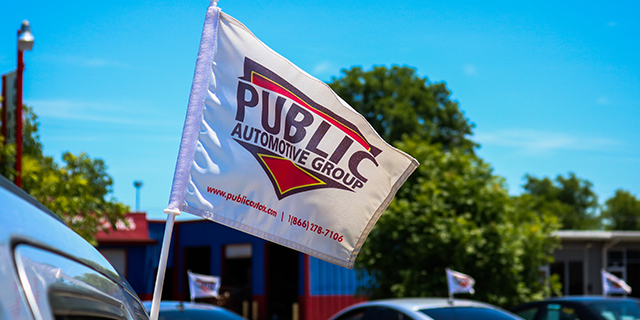 Come in to see for yourself why we are the BEST used-car family of dealerships in Texas. Our inventory is the best it has ever been and our service providers are ready and willing to work to get you behind the wheel of your next vehicle. Take a look around our site and then come to visit one of our 8 locations to test drive the vehicle of your choice.
---
REAL REVIEWS
Find out what others have to say
Our visit to Public Auto was not short of amazing. We have 1 car already with Public and noticed that making our payments on time made our credit score rise tremendously. We went Monday to get a second car. The service was the best. We were very indecisive on which car we wanted and the staff wasn't pushy trying to get us into a car we didnt want or couldn't afford. As a matter of fact, it was the exact opposite. They were very patient, accommodating, funny, friendly, and made sure we were satisfied with the car and the payments. I would definitely recommend Public to anyone and everyone looking for a good, honest dealership. Thanks Public!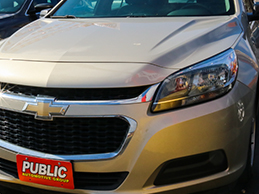 Everyone here is so helpful! They really helped me get into a nice car without a lot down! Thank y'all so much!!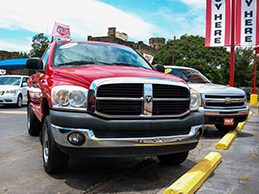 Public is an outstanding place to go to get a car, whether it be for your first car or your third. Thanks for getting us in our new car!!!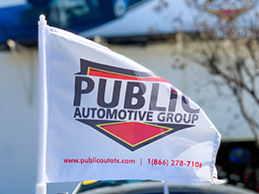 First time purchasing a car and Public is the place to go. They are going to break it down piece by piece and tell you what you need to know. (No sugar coating down to the nitty gritty lol) I had the pleasure of doing business with him and don't regret it.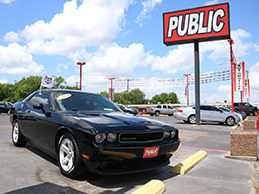 10/10 would HIGHLY recommend this car lot! Fell in love with the FIRST car offered! Friendly staff, wonderful car selections. If you're looking for a used car that looks brand new, Public Automotive is the place to go!