We know that purchasing a vehicle is a huge milestone in your life. It can be intimidating and you may get frustrated trying to find that perfect fit for your needs and budget. But, you found us. We have set up a foundation to help you find that perfect vehicle and help you achieve ownership. We believe in partnering with you to make sure you have the perfect payment plan, your investment is protected and you have opportunities to pay it off quickly.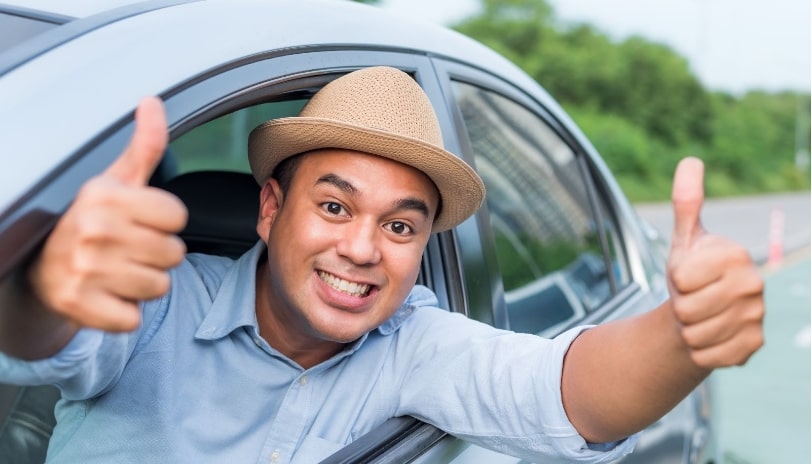 Get Pre-Qualified
Filling out the application online will make the process easier and more efficient. When you get to the lot, we can get straight down to business and get to the exciting experience of getting you behind the wheel and on your way.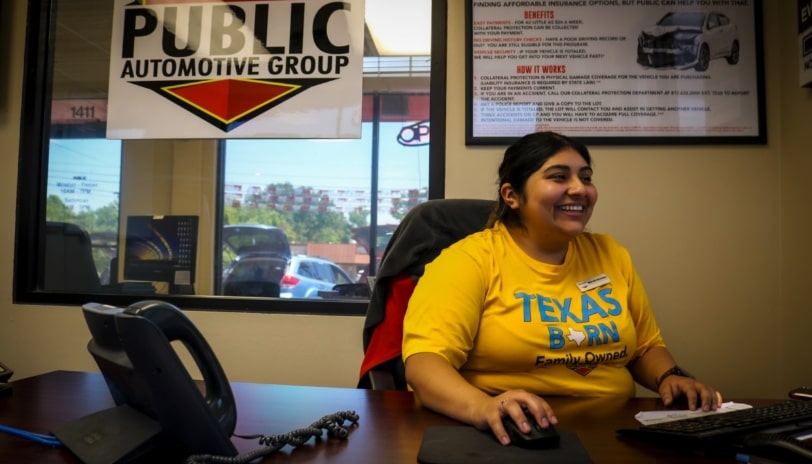 Sit Down With A Service Advisor
We are going to be honest with you. Our employees are not commissioned in order to give you the time and to remove the pressure to sell you a car. We want to explore your options and find the perfect fit for your needs and budget.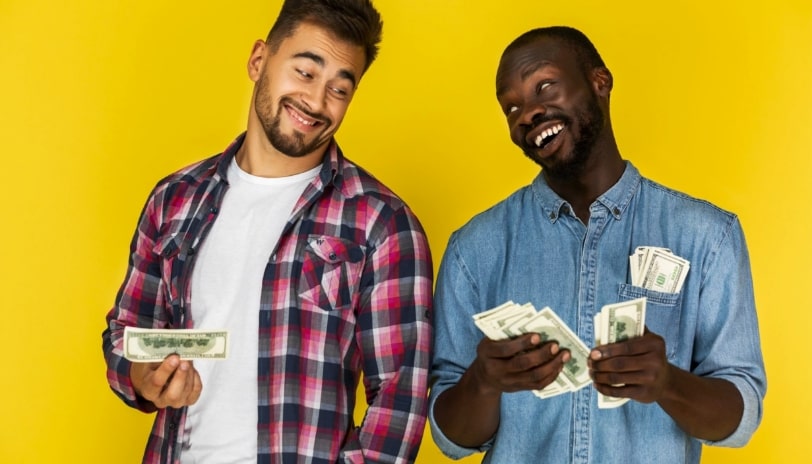 Know Your Budget
Sometimes our wants can overtake our needs. At Public, we want to set you up for success. This looks a little different than a traditional dealership. We sit down before we look at vehicles to make sure we know the options that make sense for you. That being said, make sure you know what your budget is. By knowing how much you can spend weekly or monthly, we can make your experience much more efficient. We will be able to identify the vehicles that match your needs much faster.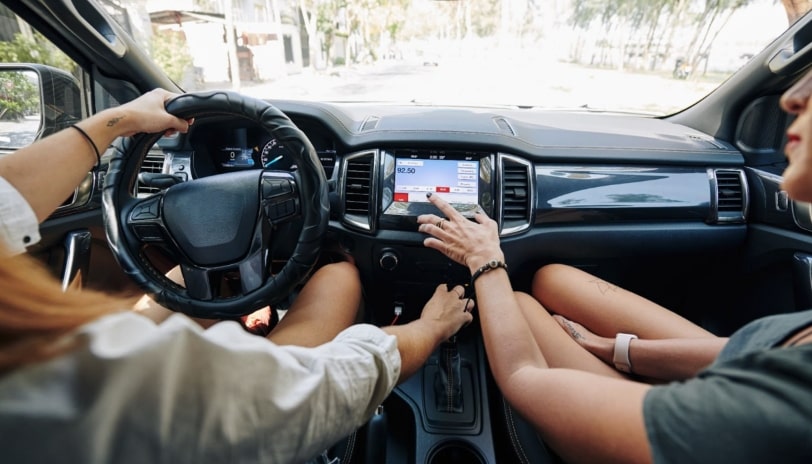 Take Advantage Of Our Programs
Along with our Protection Plan that covers your vehicle for 60,000 miles or the life of your loan, we have set up a Referral Program to help you pay off your vehicle faster. By referring your friends and family we will take up to $2600 off of your current contract. If you know someone that is looking for a vehicle send them our way.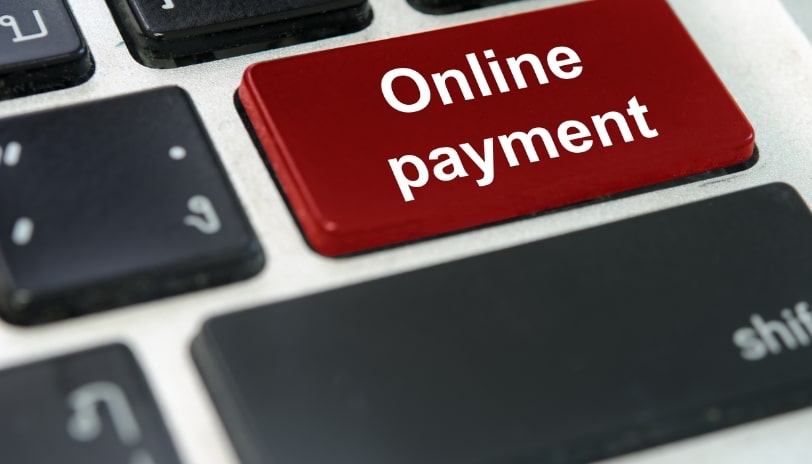 Make Your Payments On Time And Stay In Communication
By making your payments on time you will see your credit score improve. If for some reason you have to run a little late, please communicate that with us. We want to work with you to keep you driving. We understand that life happens, but we need to know so that we can help you stay current.