There is a lot riding on your vehicle. We deal with pre-owned vehicles and that means that sometimes things will happen. By following some basic routine maintenance you will ensure that your vehicle will operate more smoothly and that you won't be caught off guard when something happens.
Research your vehicle.
The internet is a helpful tool to become familiar with your vehicle year, model and features. Know where your spare tire is stored and how to change it. By gaining a little knowledge on your vehicle you will be equipped to know it's working parts.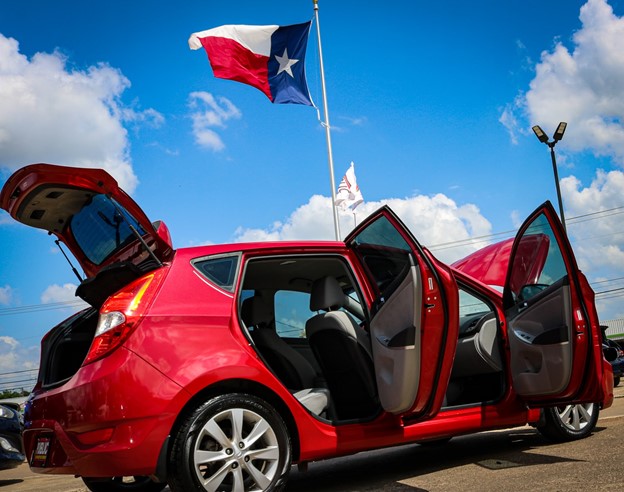 Get your oil and oil filter changed on schedule.
Oil is extremely important to keep your vehicle running smoothly. It is a lubricant that keeps parts of your engine from grinding together and destroying your engine. It is absolutely important to change your oil routinely. To change your oil you can go to a service center and it takes about 15 minutes. This simple step will extend the life of your vehicle.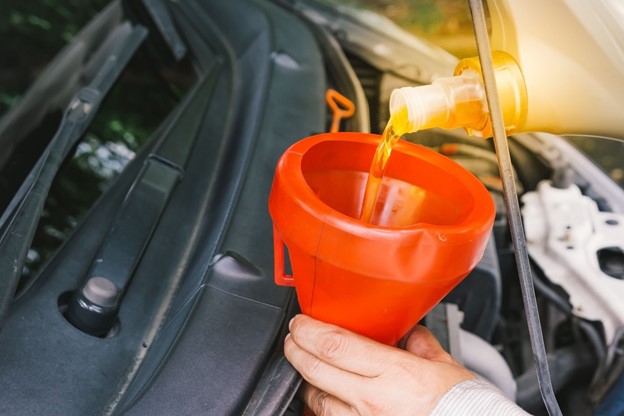 Check your air filter.
Depending on how much you drive, you will have to replace your air filter roughly 1 or 2 times a year. Most oil change centers will check this when your oil is changed.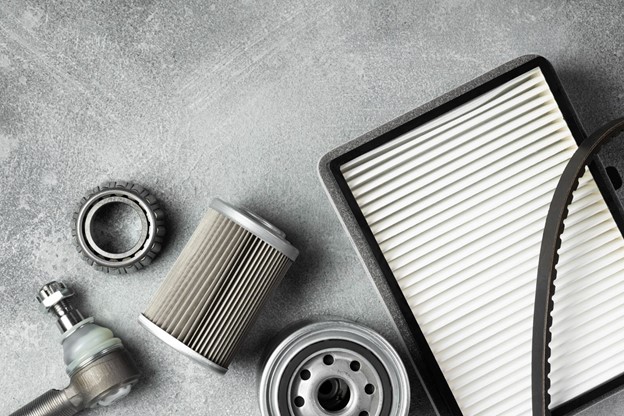 Check your tires monthly.
Your tires keep your vehicle on the road, literally. Make sure your tires are inflated properly and that they maintain their pressure. Nobody wants to have a blowout and by inspecting your tires, you can usually avoid one.
On a side note, most gas stations have tire compressors that you can use to inflate your tires. Be sure to make note of what PSI your tires are supposed to be inflated to.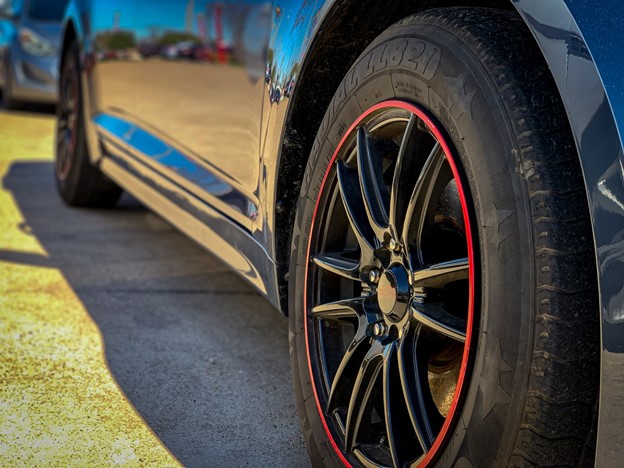 Inspect your fluids.
Oil is not the only fluid that needs to be maintained in your vehicle. Know where and how to check your brake fluid, transmission fluids, coolant and windshield washer fluid. These are all important to keeping your vehicle running smoothly.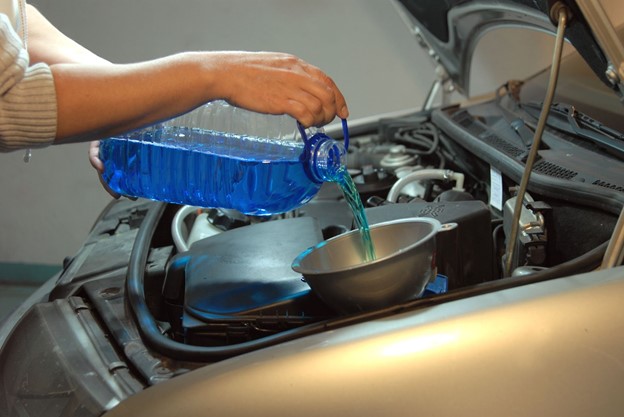 Brakes.
If you feel that it is taking more pressure to stop safely or you are hearing squeaking or squealing, have your brakes checked by a professional.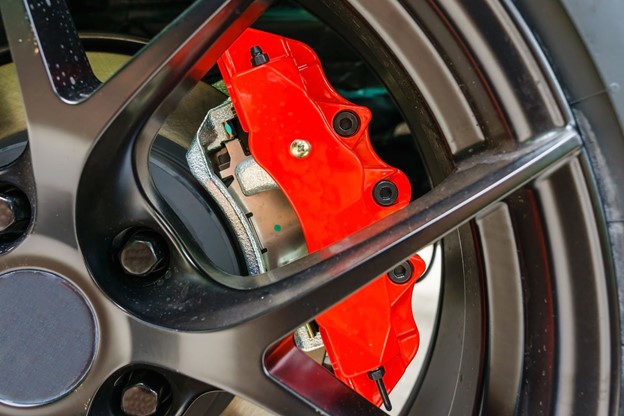 Look, Listen and Feel.
When in doubt, if you see, hear or feel that something is wrong come see us and we can point you in the right direction. We want nothing more than to keep you happy and keep your vehicle running smoothly.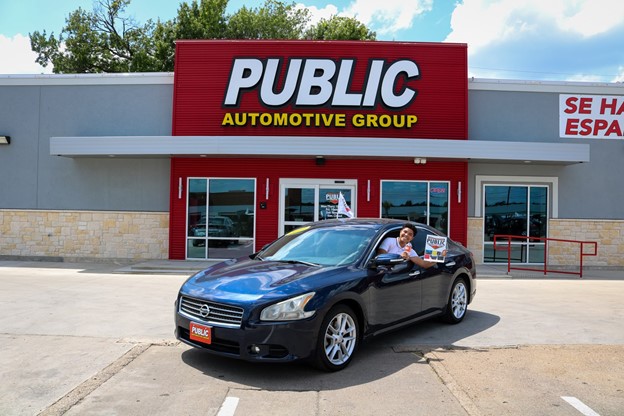 Lastly, remember that most of the major moving parts of your next vehicle are covered by the unrivaled Public Protection Plan for 60,000 miles or the life of your loan. For a more detailed look at what exactly is covered you can reference the graphic below.